Wine & Dine
The Executive Chef and his award-winning team bring their five-star talent to delight you with an outstanding array of flavors, concoctions and delicious temptations. There is nothing better than a great meal, shared with friends and family, provided by the Epping team that loves to imagine, create and deliver the best.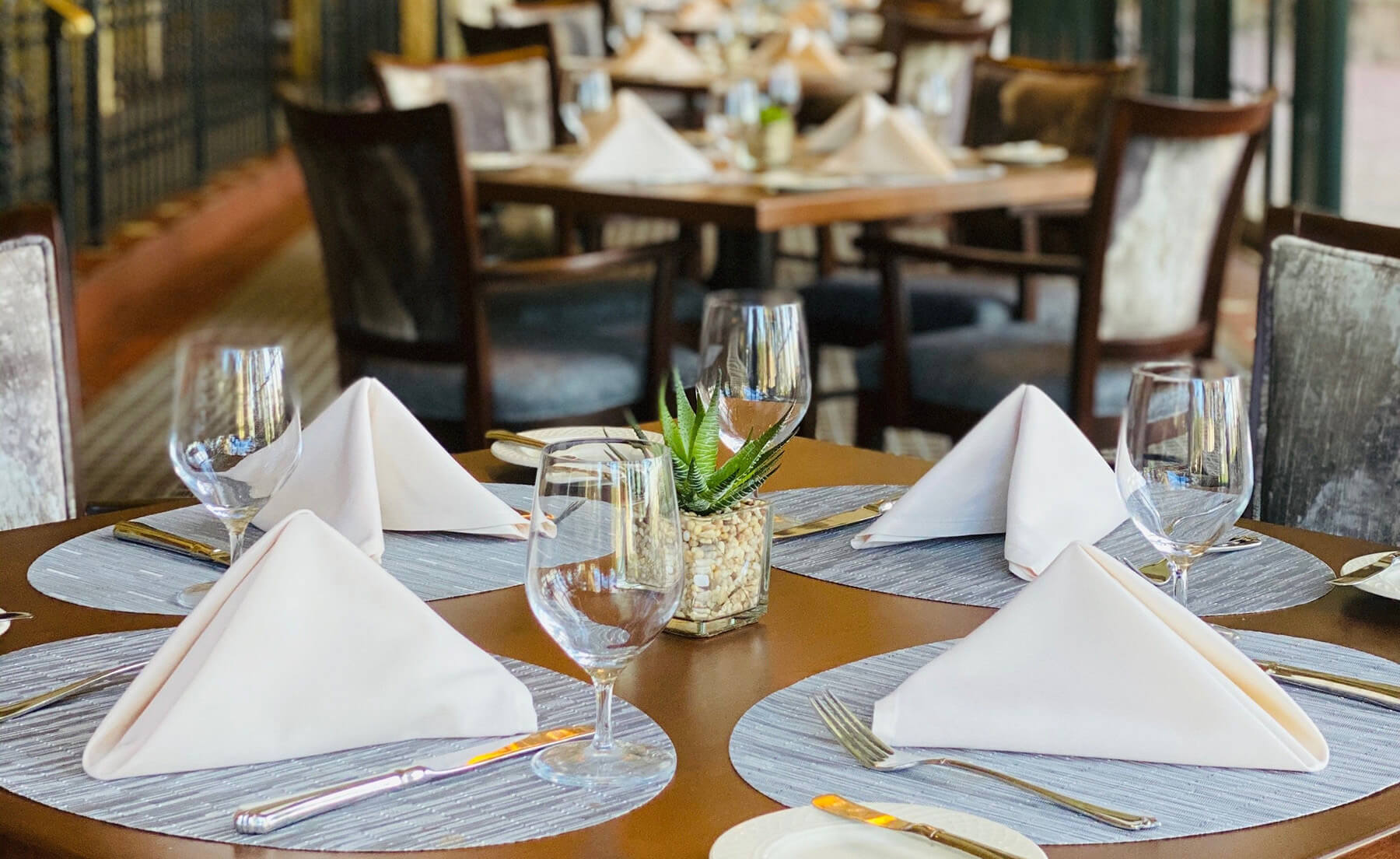 Mansion Dining
The Mansion's elegant Terrace Rooms overlook the gardens and The St. Johns River offering an unparalleled dining experience for lunch, dinner and Sunday brunch.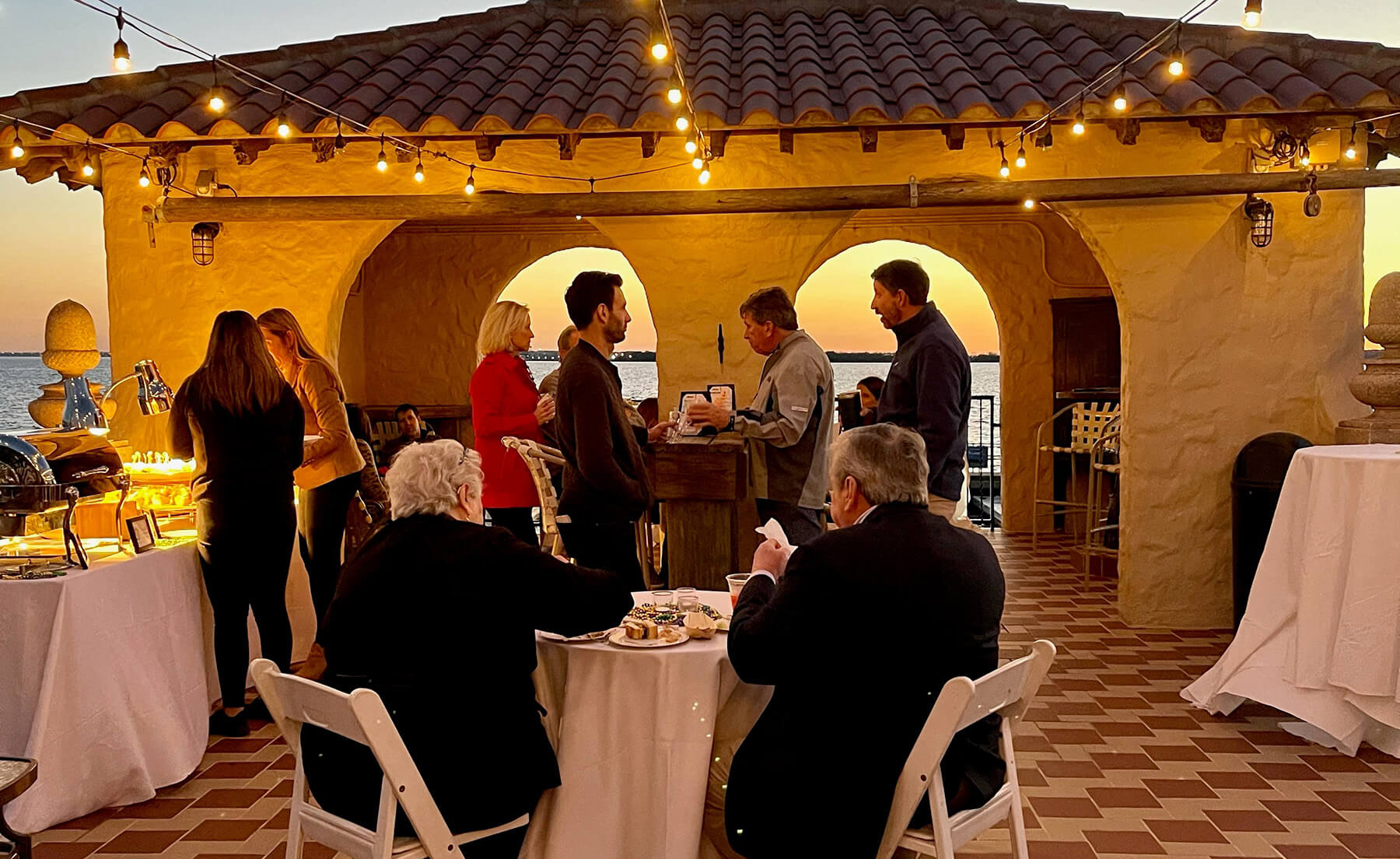 Mariner's Deck Bar
Relax on The Mariner's Deck while watching a beautiful sunset and enjoy dockside cocktails and charcuterie. Members enjoy themed events such as Luau, Sunset BBQ, Whisky tastings and more.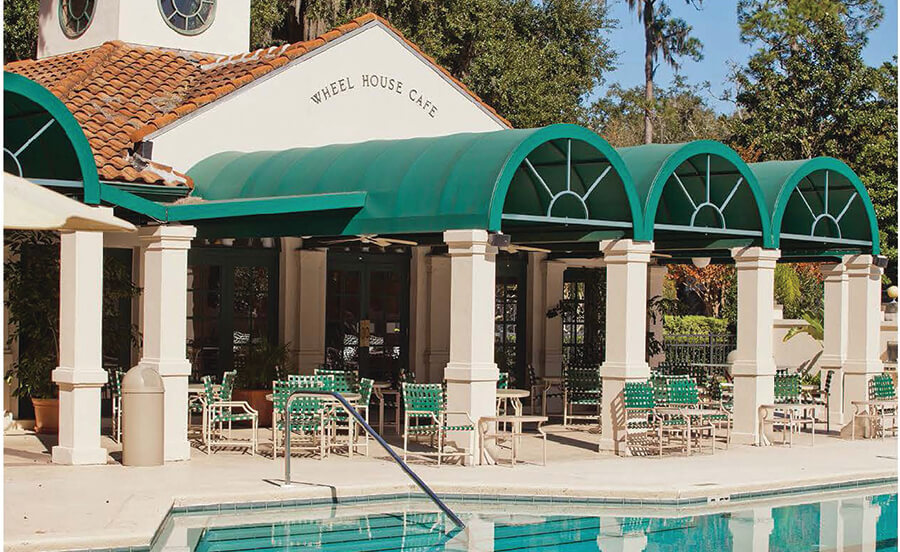 Wheel House Cafe
Open seasonally and located adjacent to The Family Pool, it is a great place for a quick, casual bite in a relaxed atmosphere. With a full bar available, it is another location members like to unwind after a long day.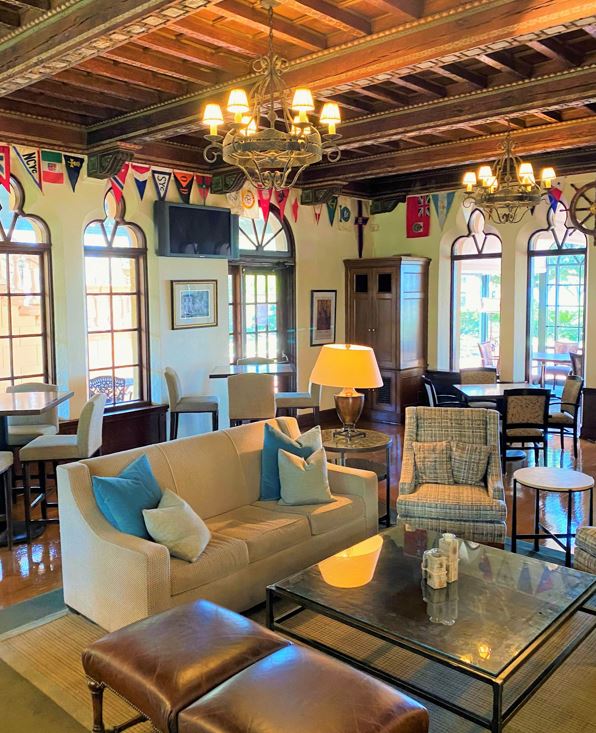 The Chartroom Lounge
A favored chic gathering place for happy hour with live music that features an innovative cocktail and bar menu. Members love meeting friends, colleagues and creating.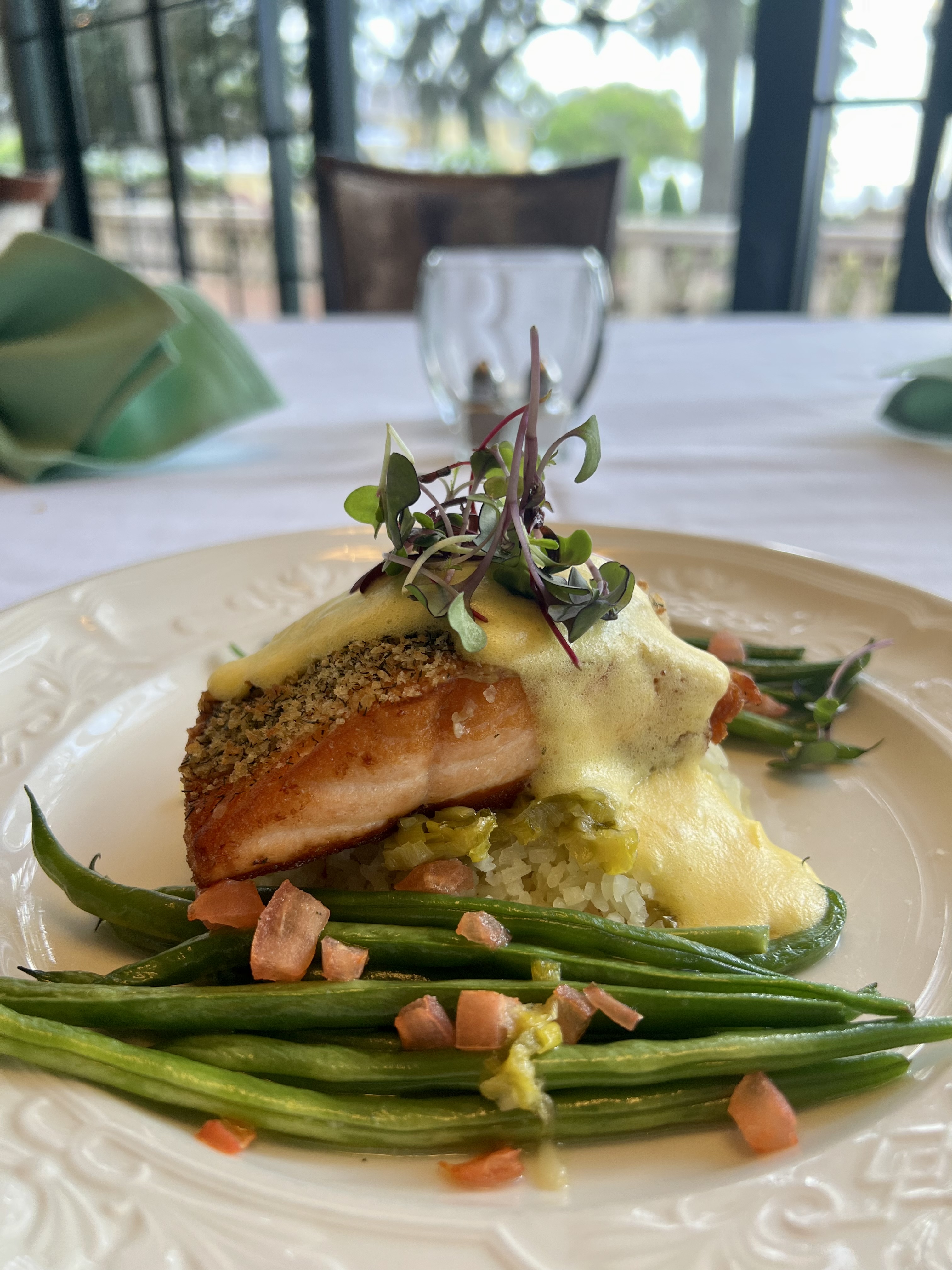 Wine Dinners
We identify and deliver the appropriate set of information and "hands-on wine learning" for every event hosted. Our entertaining seminars combine business with pleasure, opening the eyes to the beauty of food and wine.
The variety of the wines and the food pairings are delicious - I have found that I enjoy foods that I had avoided in the past and wines that I had never tried before!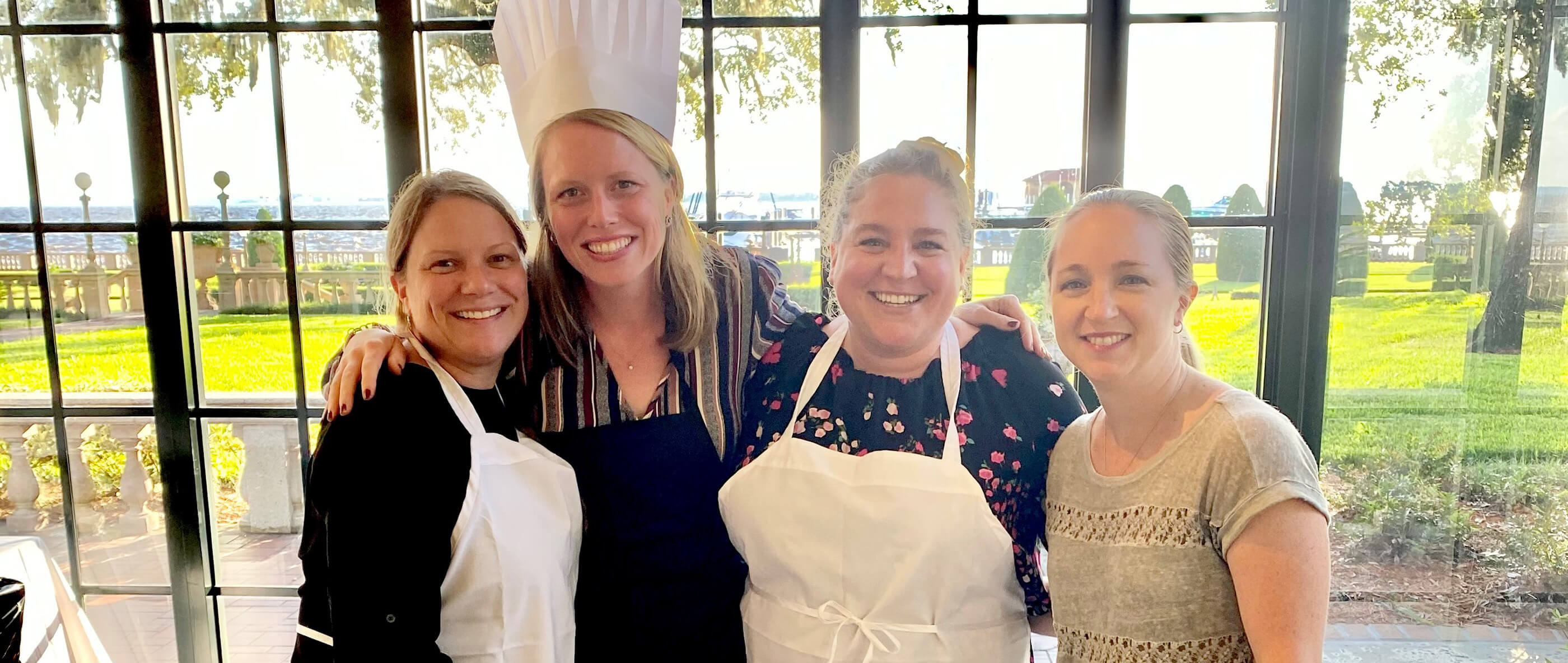 Discover Membership
Membership provides a tradition of excellence and a lifetime of memories at Epping Forest Yacht & Country Club. It makes its members feel welcome and at home the minute they arrive. We invite you to learn more about the Club family and start cultivating meaningful friendships and new traditions for generations to come.