Discover Membership
The team cares deeply about your family and desire to provide exceptional service, programming and facilities consistent with our vision to be the finest Club for recreational lifestyle activities in the Jacksonville area. Membership at Epping Forest Yacht & Country Club really does offer something for everyone to enjoy.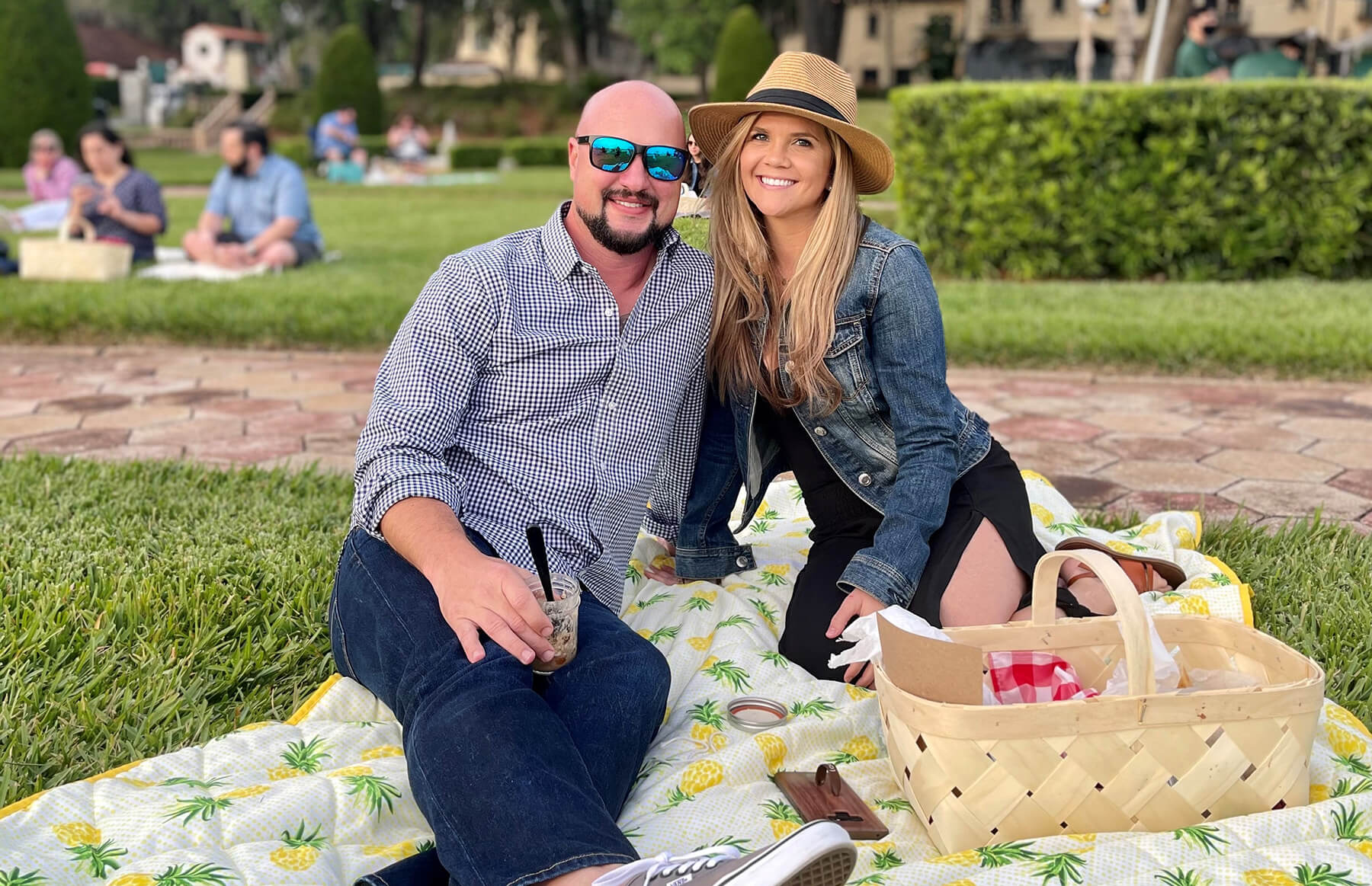 Member Benefits
Epping Forest Yacht & Country Club's exquisite gardens and sophisticated experiences are always accompanied by gracious southern hospitality. From our exquisitely curated social events, too well appointed cocktails, an ever evolving culinary programs, conscious wellness and fitness options and even a something for the next generation.
Another unique aspect to our Club is that we have zero food or beverage monthly minimum requirements or capital assessment fees.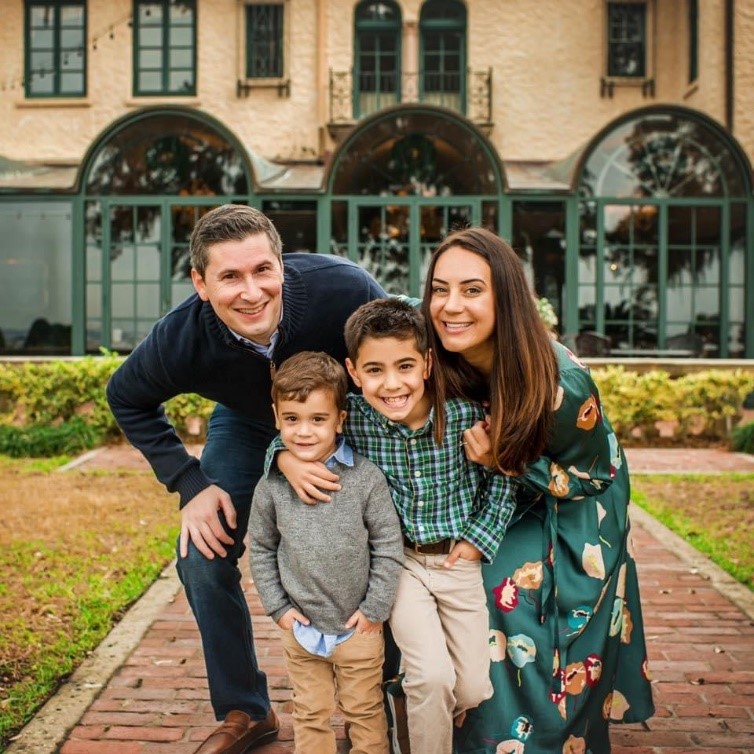 Member Traditions
It is not always the biggest or most celebratory events that leave the longest lasting impressions. There is great reward in many of the smaller, spontaneous and surprising moments, too. These moments inspire joy, wonder and gratitude for life in the spectacular setting of Epping Forest Yacht & Country Club. We strive to deliver these moments to our members daily.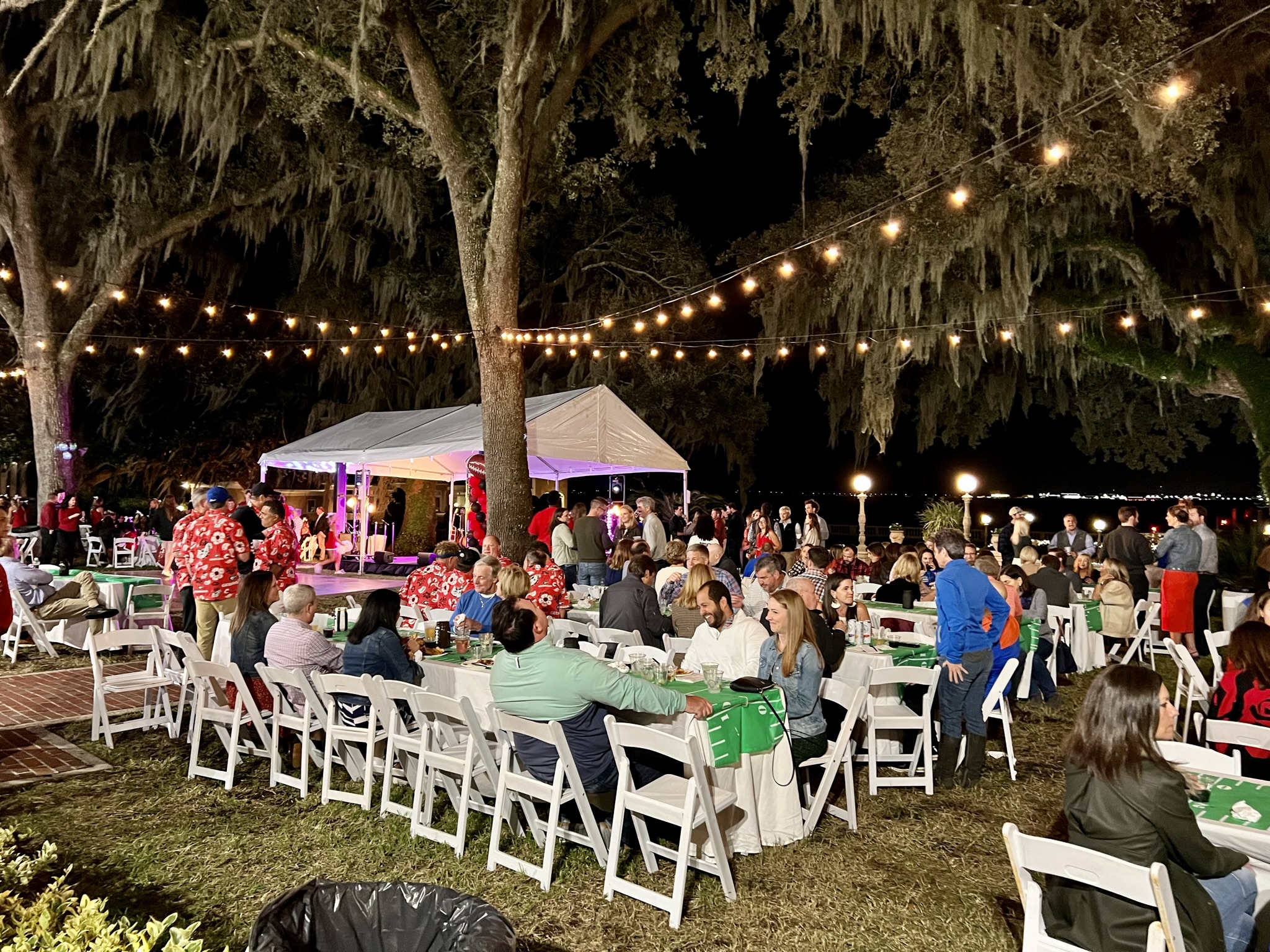 Social Activities
From our exquisitely curated social events to well-appointed cocktails, evolving culinary events and conscious wellness programming, and even something for the next generation. With a diverse, active programming calendar available to members, a new tradition is awaiting your discovery.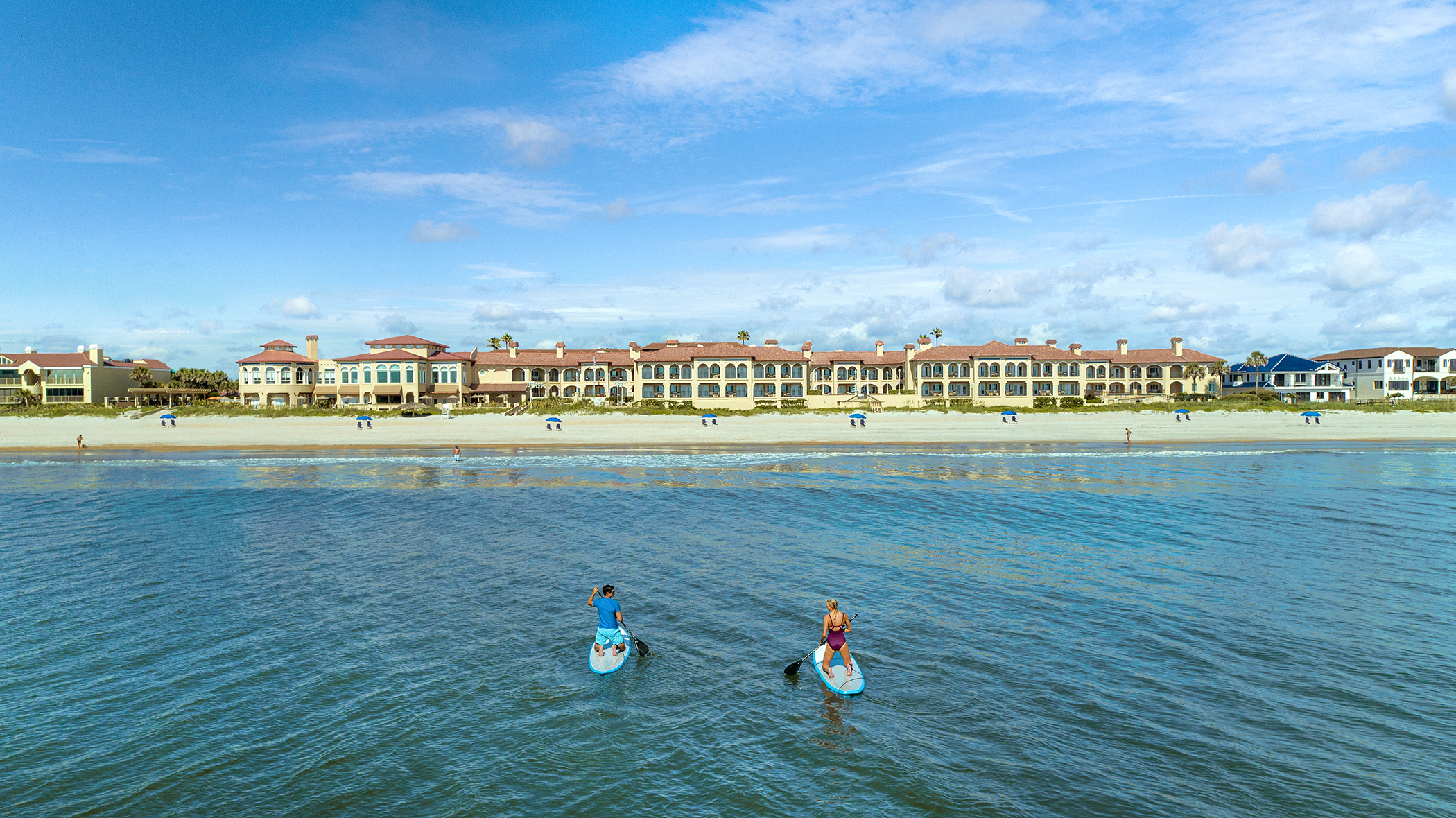 Distinctively Different. Equally Exceptional.
The Governors Club offers conveniently packaged and attractively priced membership privileges at two or more properties creating tremendous value paired with lifestyle interests. Epping Forest Yacht & Country Club is one of four distinct properties that represent northeast Florida's most exclusive private clubs and offers members a sense of place in spectacular settings. Each club is unique with its own distinctive flair and featured amenity. Whether you enjoy fine dining with friends, a competitive game of golf, tennis or enjoy the beach, we have the club that makes the perfect match to further your passion. Let us help you discover your options.
Epping Forest has a very special place in our heart. It's our #1 choice of all the clubs for lunch or dinner because of the superior service, excellent food and the most beautiful spot to be in all of NE Florida.
Become Part of the Memories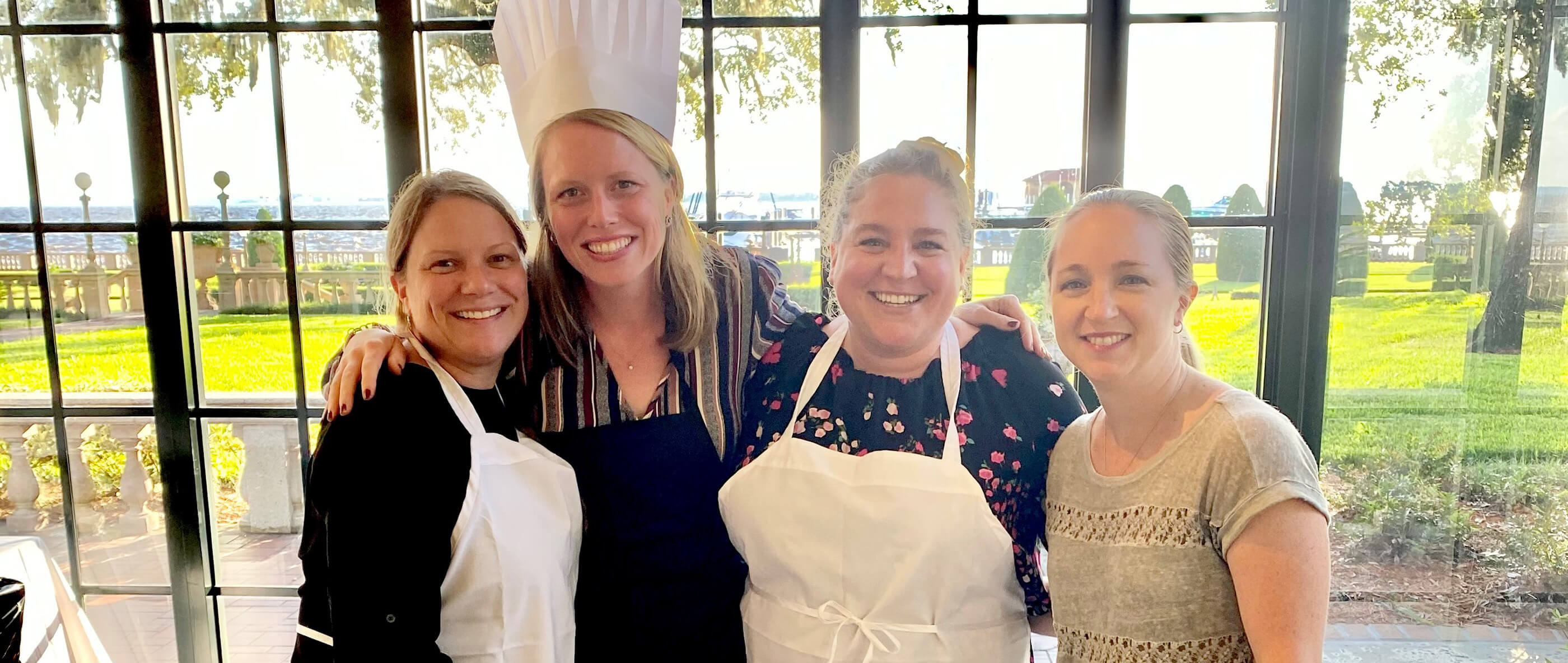 Discover Membership
Membership provides a tradition of excellence and a lifetime of memories at Epping Forest Yacht & Country Club. It makes its members feel welcome and at home the minute they arrive. We invite you to learn more about the Club family and start cultivating meaningful friendships and new traditions for generations to come.